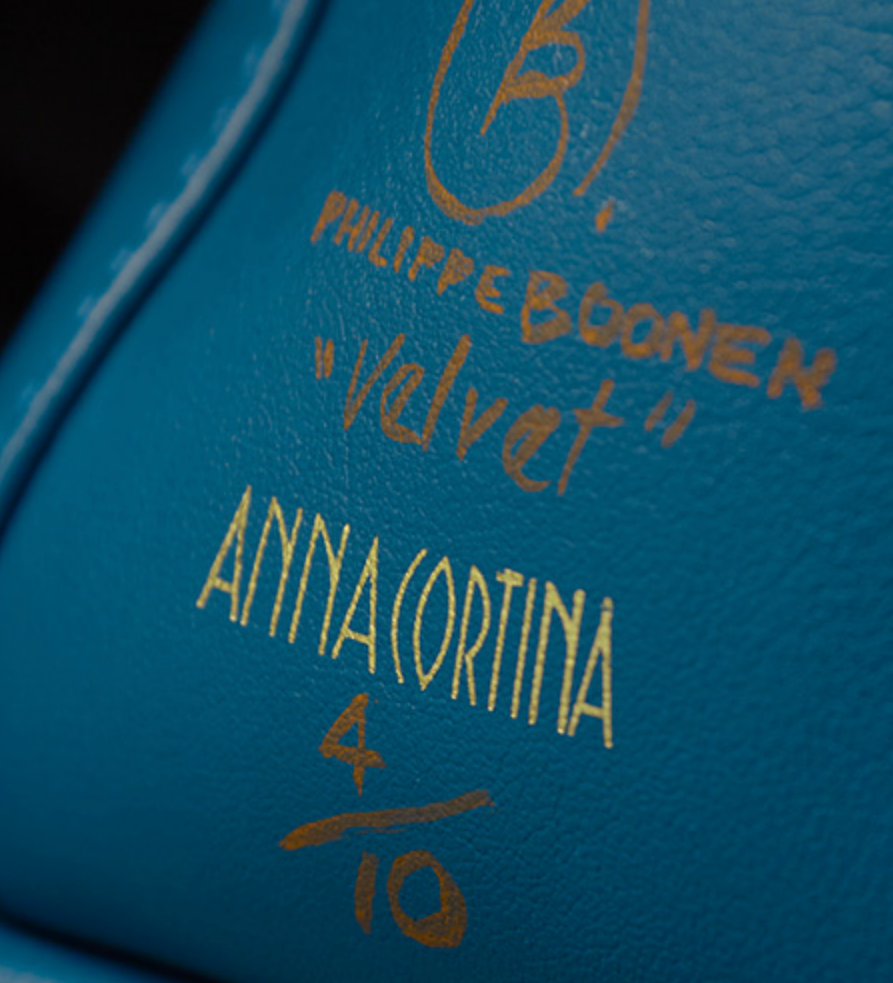 Limited Edition Bags
Luxury, art and refinement come together in perfect harmony in each of our bags. A unique and exclusive creation designed especially for you.
Choose a unique piece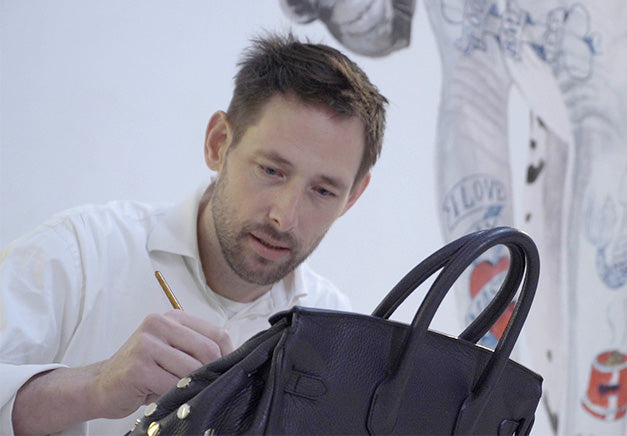 An accessory turned into Art
Leather is the canvas that allows us to express a new form of art. Each piece is made in Spain and hand painted to the highest standards.
Meet the artists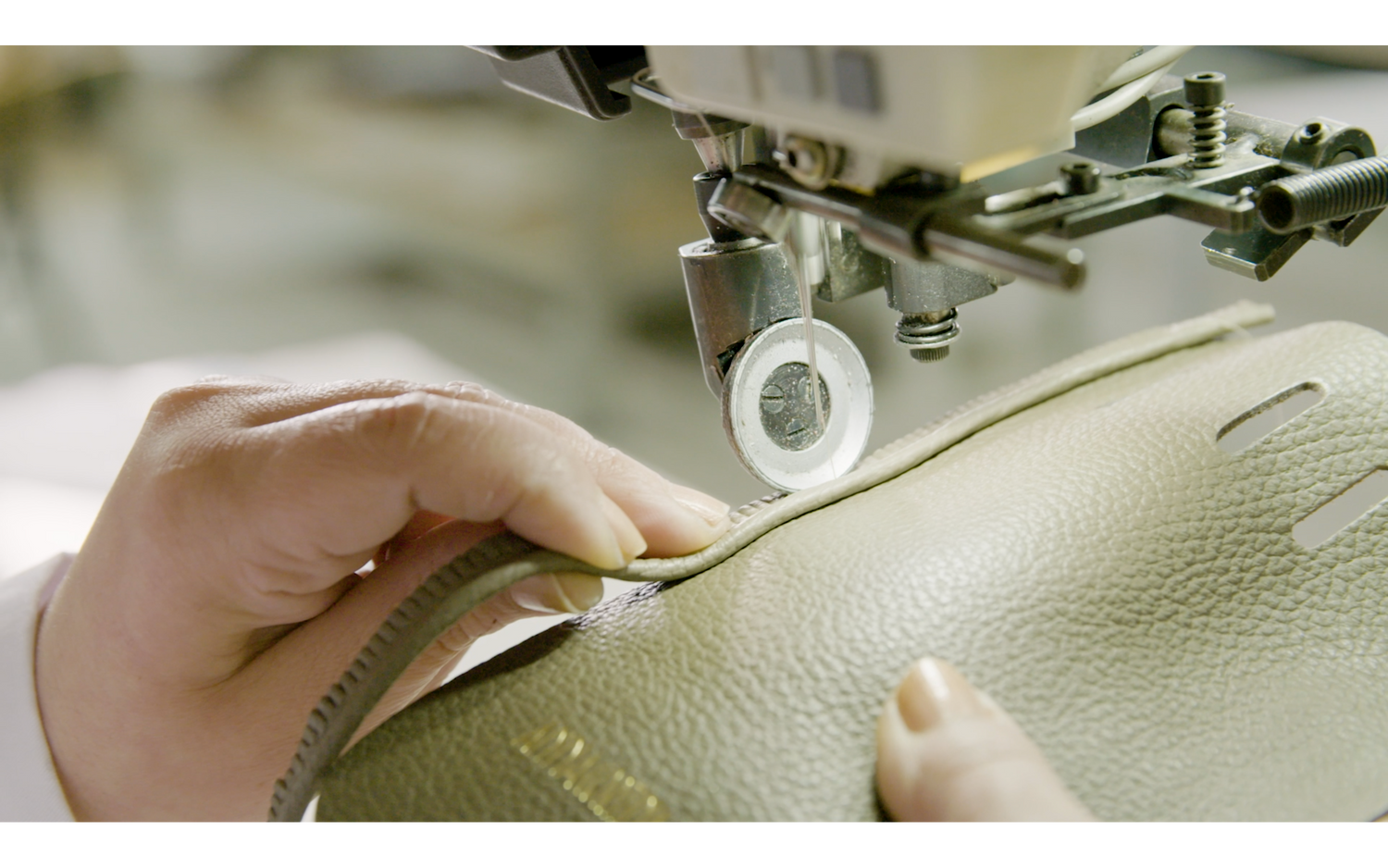 An accessible luxury
We only use the highest quality leathers. In addition, our exclusive fittings are nickel-free and created especially for Anna Cortina.
Libérate de lo convencional