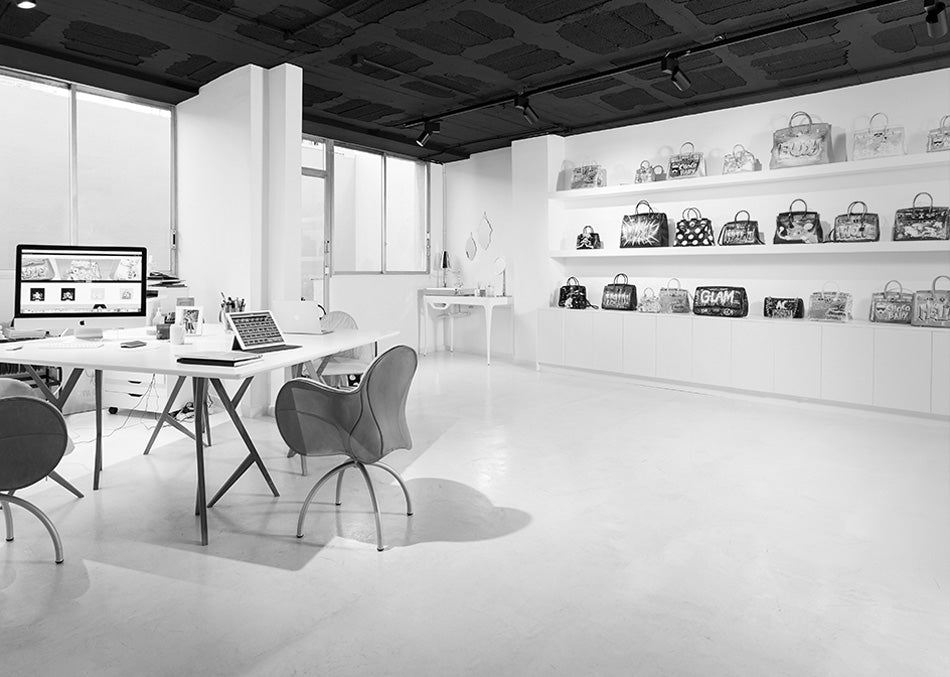 Contact Us
We are at your disposal to help you with whatever you need. Whether you are a customer, retailer or company, we can offer you the solution that best suits you.
Visit Us

Vía Augusta 125.

Entresuelo 2ª
Barcelona
España

Call Us

You can call or write to us at: + 00 34 648 963 143.

Write Us

You can also write an email to: annacortina@annacortina.com
We are at JOOR!
If you are a retailer and have a JOOR profile, we will be happy to connect with you to centralise all our communication. You will be able to find a detailed catalogue of all our products and view past and future collections.
Go to JOOR