Enjoy a unique experience in the selection, design and creation of your bag together with the designer Anna Cortina and the chosen artist.
What does this experience include?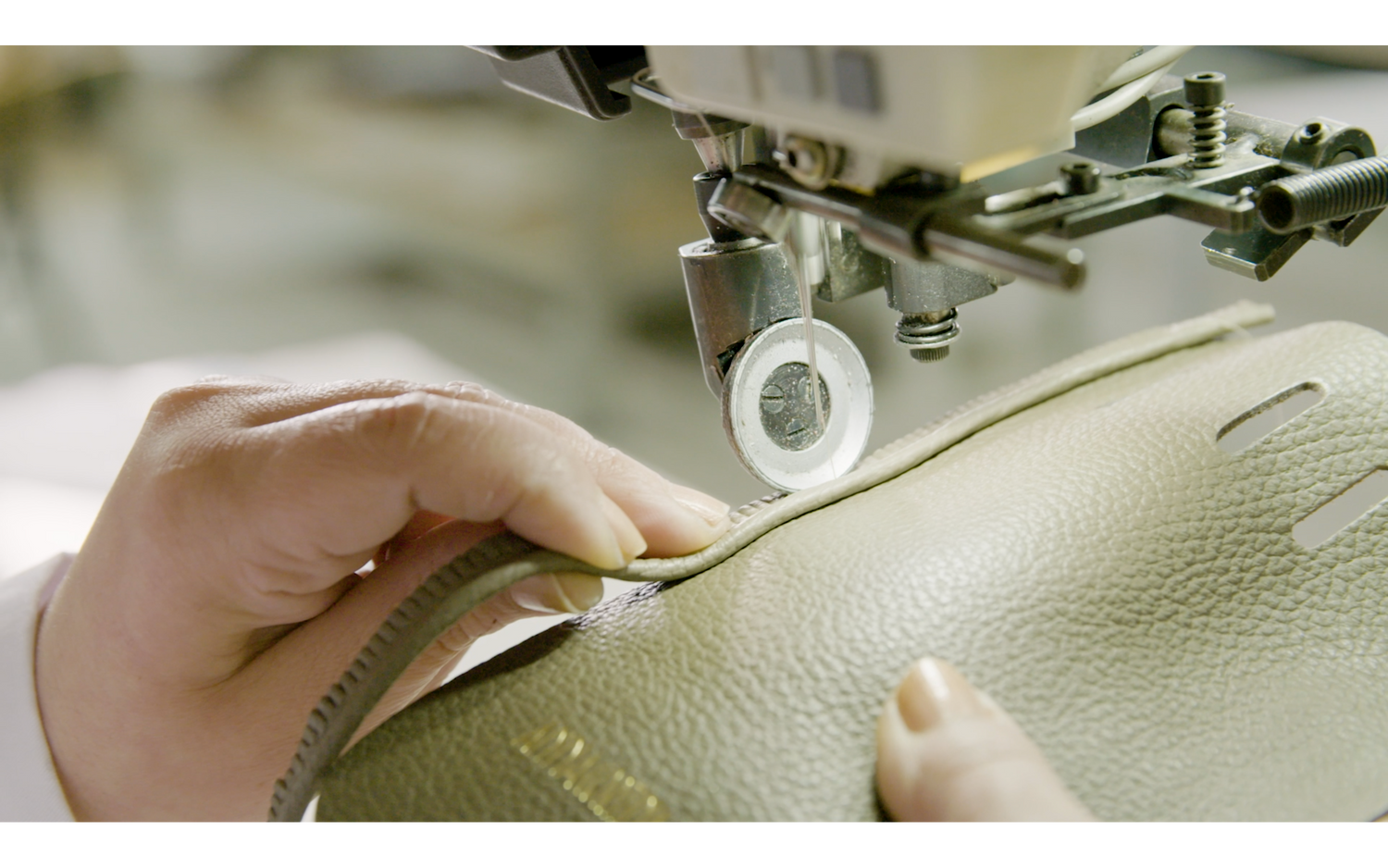 1. Create your own bag
Design your own bag. Choose leathers, hardware, threads... everything you need to make it unique. You can select an iconic model of the brand or create your bag from scratch together with Anna Cortina.
2. Select the artist
Personalise the experience by choosing one of our portfolio artists to customise your piece to give it a unique and exclusive touch.
Meet the artists
The Anna Cortina #ArtMeetsFashion team will help you design and deliver your tailor-made experience - a unique, personal and unforgettable gift!
Request your AC Experience
Add an exclusive service to your experience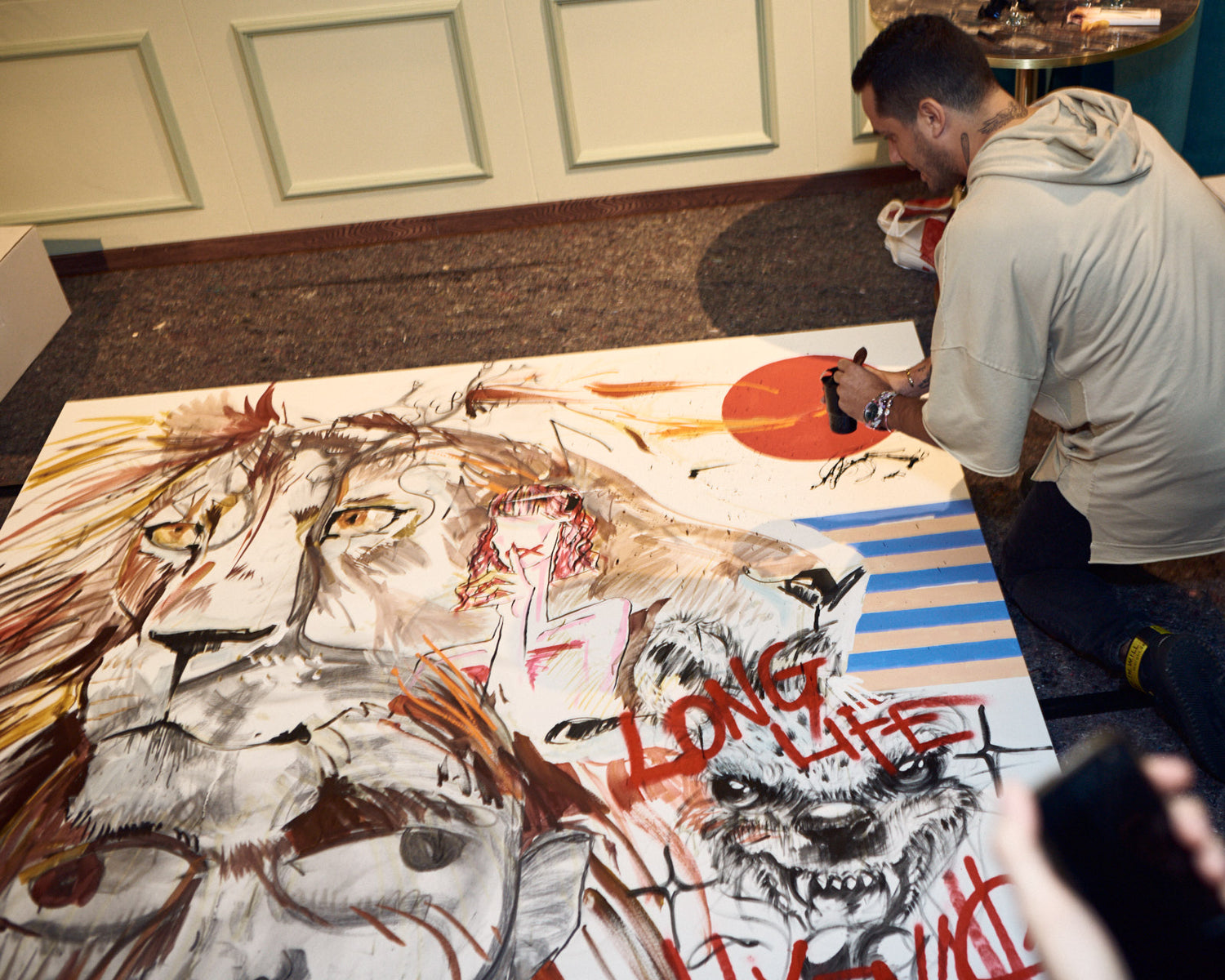 Make your experience unforgettable!
You can complete your AC Experience with a gastronomic route, a limousine service, a shopping route, exclusive shops... Tailor-made for you!