Because fashion without art is not fashion
Anna Cortina is a creative factory that combines artists, fashion and craftsmanship. A magnetic brand for lovers of exclusivity, good taste and savoir-faire, who want to wear art in an accessory. A brand that brings art and fashion closer together.
#ArtMeetsFashion
Genuine leather bags, numbered, limited edition and handmade with the highest quality materials, with demanding finishes and painted by hand, one by one.
We break the iconic image of some of the most emblematic bags of the last decades and of bags with our own designs to give them an artistic, unique and luxurious touch by the hand of our artists.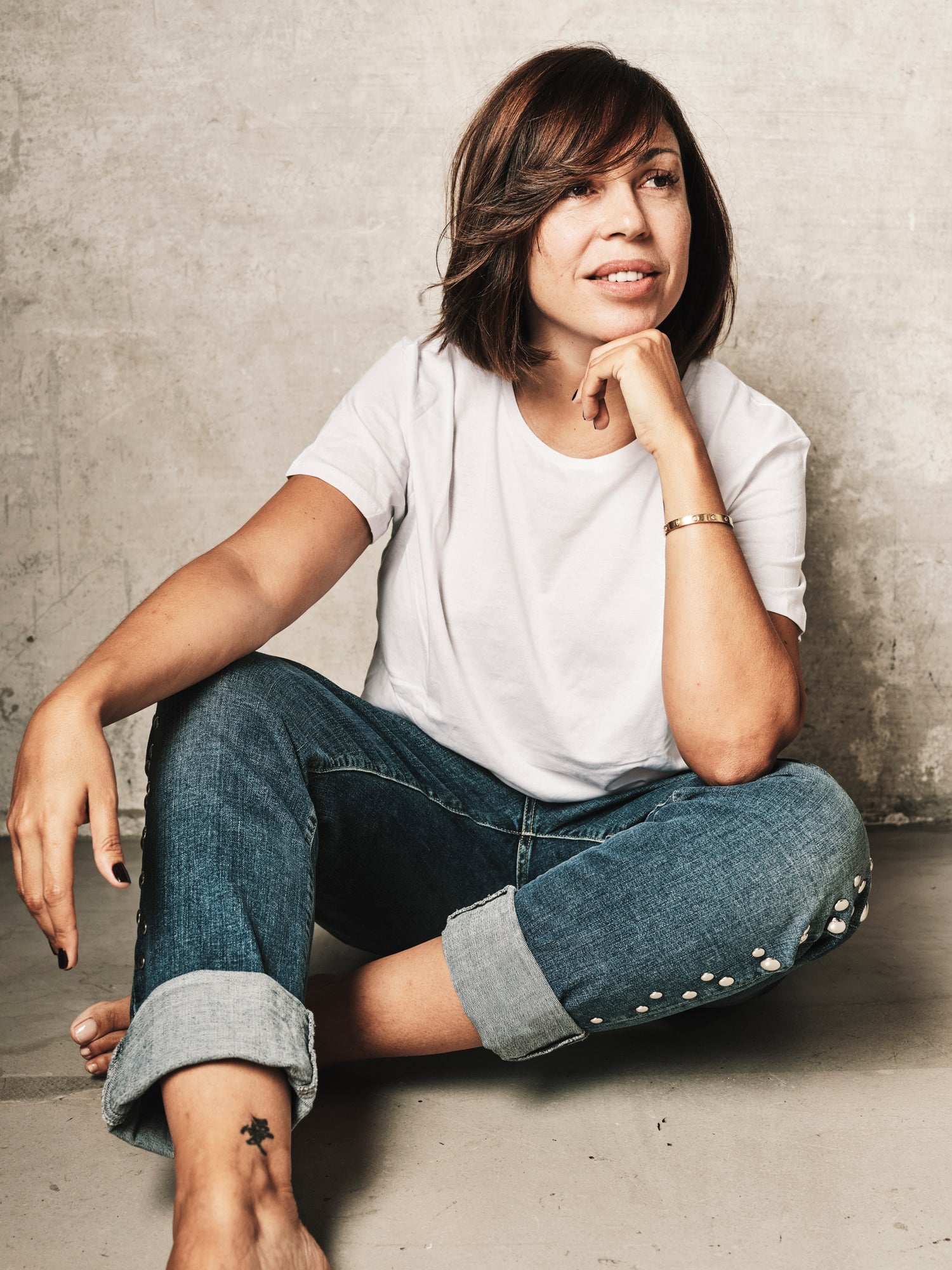 Anna Cortina
"Excellence can only be achieved with the highest quality leathers and materials".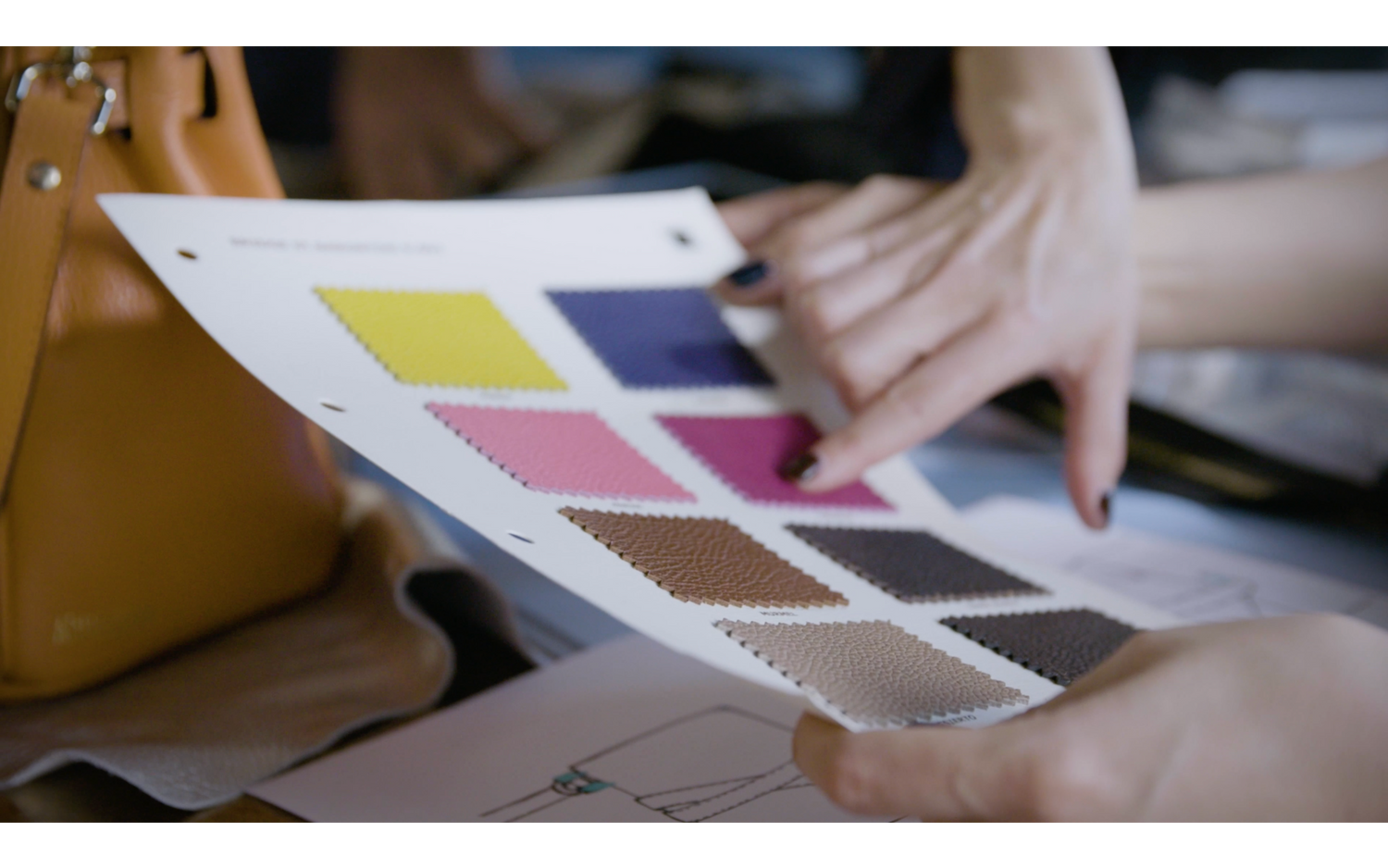 We also rigorously fulfil our social commitment. We create charity collections, manufacture in Spain and produce under fair labour agreements. We donate 1% of our annual turnover to a different small NGO every year.